SPECIALISTS IN SPORT TRAVEL EXPERIENCES SINCE 1987
As a Full-service Travel Agency, Sportcontact has been providing comprehensive sports travel experiences to sport clubs & teams, school & college groups, sports and travel operators from around the world.
We pride ourselves on delivering a fantastic range of sport tour programs at the very best value ensuring the needs and requirements of the athletes of all levels are fully met.
You can take part in activities such as international tournaments, trainings camps & stages, friendly matches with local teams & tailor made sports trips.
Great sporting experiences, countless options of culture and tourism awaits you in tehe natural surroundings: of the Costa Brava, Barcelona and the Pyrenees!
Which sport are you made for?
TOURNAMENTS, TRAINING CAMPS AND FRIENDLY MATCHES
IN BARCELONA, IN THE COSTA BRAVA AND IN THE PYRENEES
TRAINING CAMPS & STAGES
You can take advantage of our logistics to prepare the Training Camps & Stages to improve technical aspects, physical condition, teamwork and team spirit in a natural surrounding, ensuring the needs and requirements of the athletes of all levels.
SPORT TOURNAMENTS & COMPETITIONS
We organise and deliver a fantastic range of sport tournaments and competitions at the very best value allowing our guests to compete with local and International teams.
TICKETS TO SPORT EVENTS
No matter which sport you love the most, we provide you the tickets! We can tailor the perfect package to suit your needs. From Football to Moto GP or Formula 1.
SELECT THE SPORT YOU ARE MADE FOR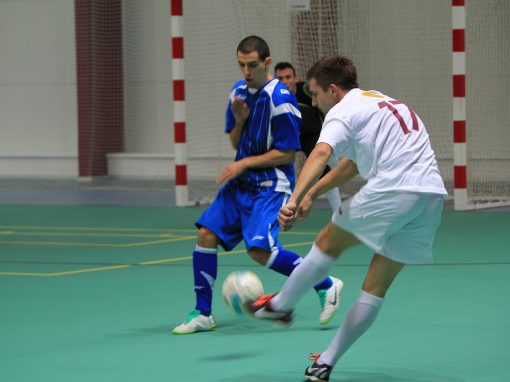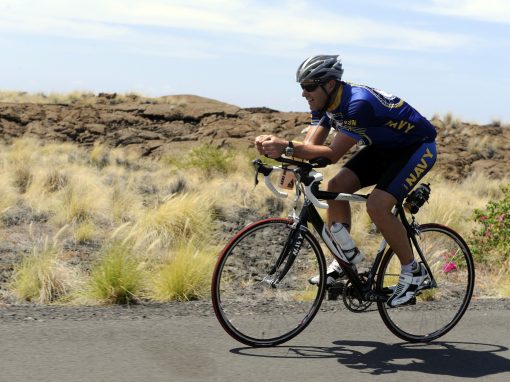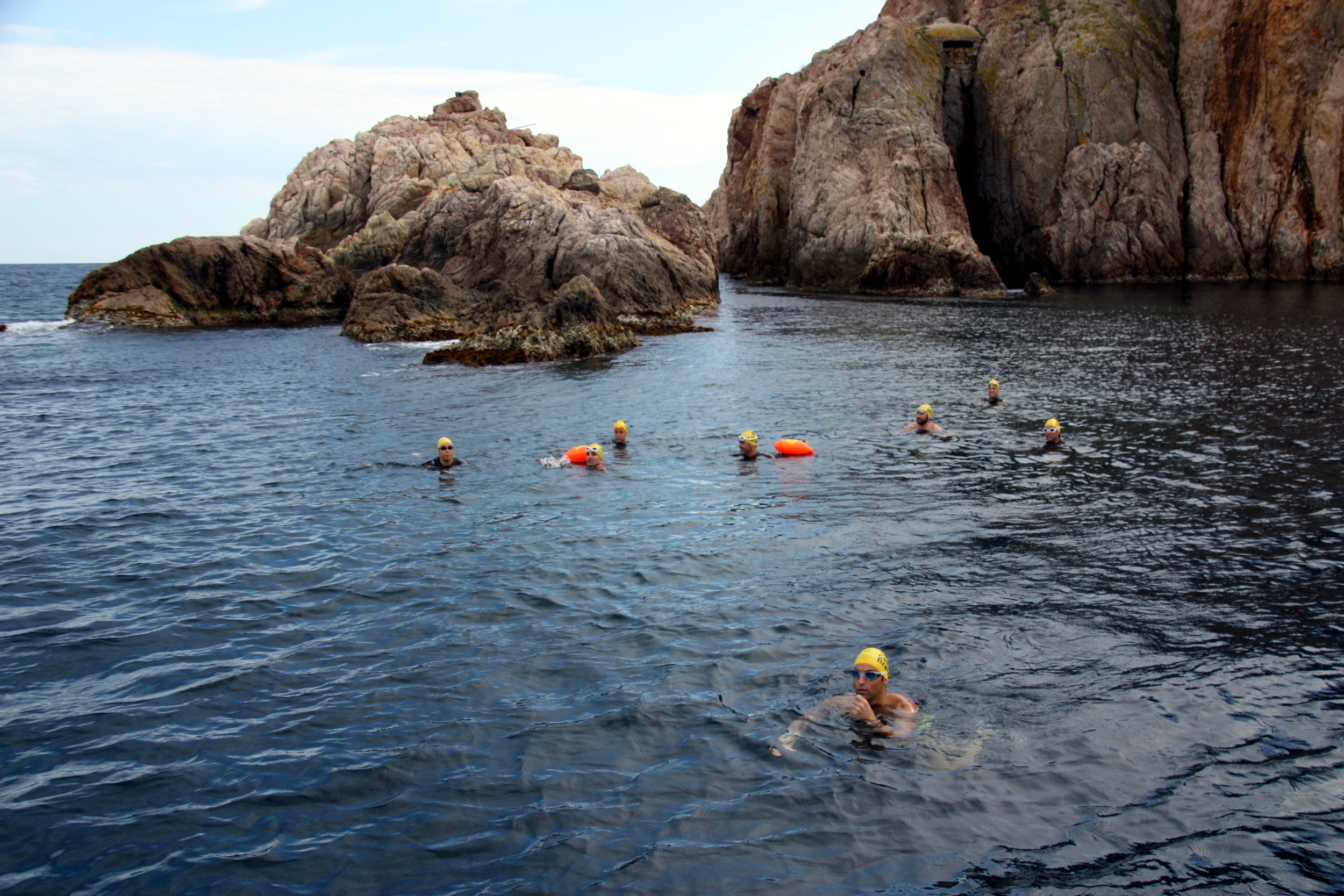 OUR AIM IS TO MAKE YOUR DREAM TRIP COME TRUE
Imagine to experience your dream sport tour from professionals that know all the secrets about Spain.
You have now the chance to live it.
Training sessions & friendly matches
WHAT OUR FRIENDS SAY
Thank you very much for organizing our teambuilding activities. We had fun and everything went perfect. I appreciate your involvement and care for us.
Nicoleta Ionda – Marketing Department – AFI Europe Romania
WHAT OUR FRIENDS SAY
Brilliant stuff. Thank you for your help over the week. We hope to return next year to the tournament Thank you again and good luck with everything you do
Peter Hosey – June 2017
WHAT OUR FRIENDS SAY
I certainly enjoyed my trip over to Spain and I believe that Don Boscos did also
Gerry April 2017
WHAT OUR FRIENDS SAY
Our team had a great sporting experience as we had from Sportcontact the perfect balance between sport and leisure with an excellent organization in place.
BC Scottish Football Team
WHAT OUR FRIENDS SAY
We had a great time. No complaints! Overall a great experience working with you through SportContact and I look forward to contacting you in the future for booking trips. Thanks for all the help.
Chris M  – Toronto, Ontario, Canada
WHAT OUR FRIENDS SAY
Your replies to all my emails came promptly and answered whatever questions I had.  This was really the deciding factor for using your services. Thank You for a job well done.
My team and I truly enjoy your sport trips.I will keep Sportcontact in my bookmarks
Jen Ron – Liverpool, England
SIGN UP TO OUR NEWSLETTERS
Subscribe to our free email newsletter to be the first to receive the latest sports travel information and special offers: