PEDAL THROUGH CATALONIA – THE MEDITERRANEAN DESTINATION TO ENJOY ON WHEELS
Catalonia offers cycling fans everything they need for a journey on two wheels: varied and accessible terrain, routes, a collection of services designed for cyclotourism, road bike, mountain bike and e-bike… and a mild climate all year round!
TRAINING CAMPS & STAGES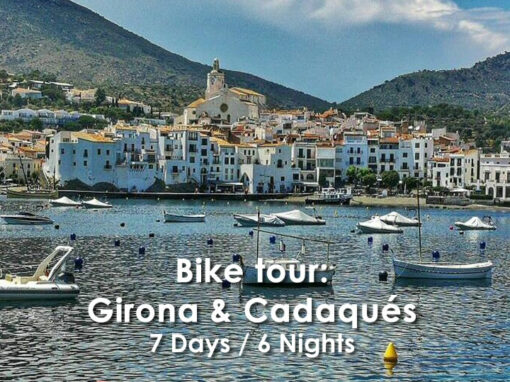 Where lots of prefessionals have chosen to live and train!
Respectful drivers + quiet roads = safe cycling!
All possibilities in a single territory
Contact us to get started