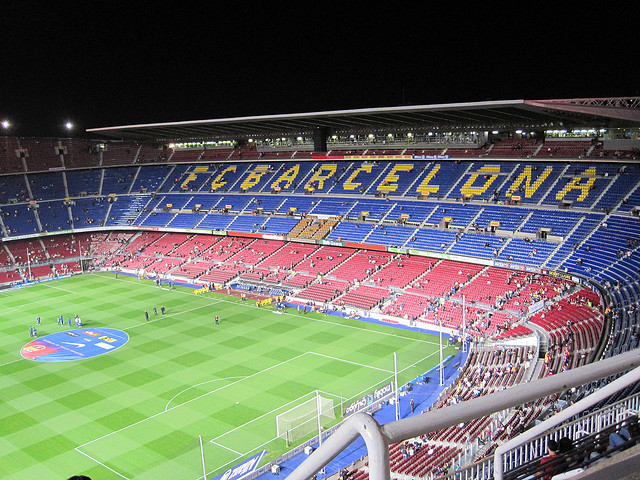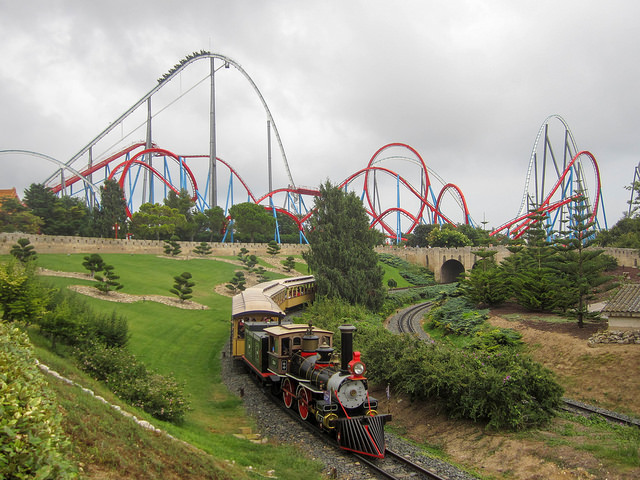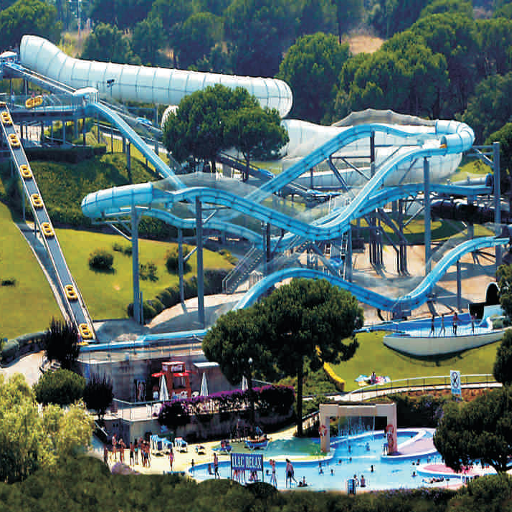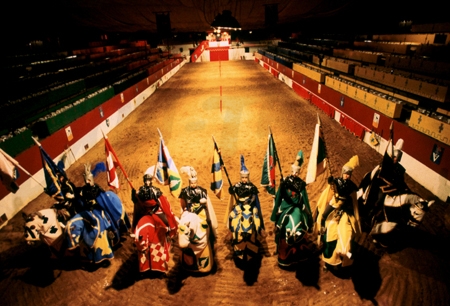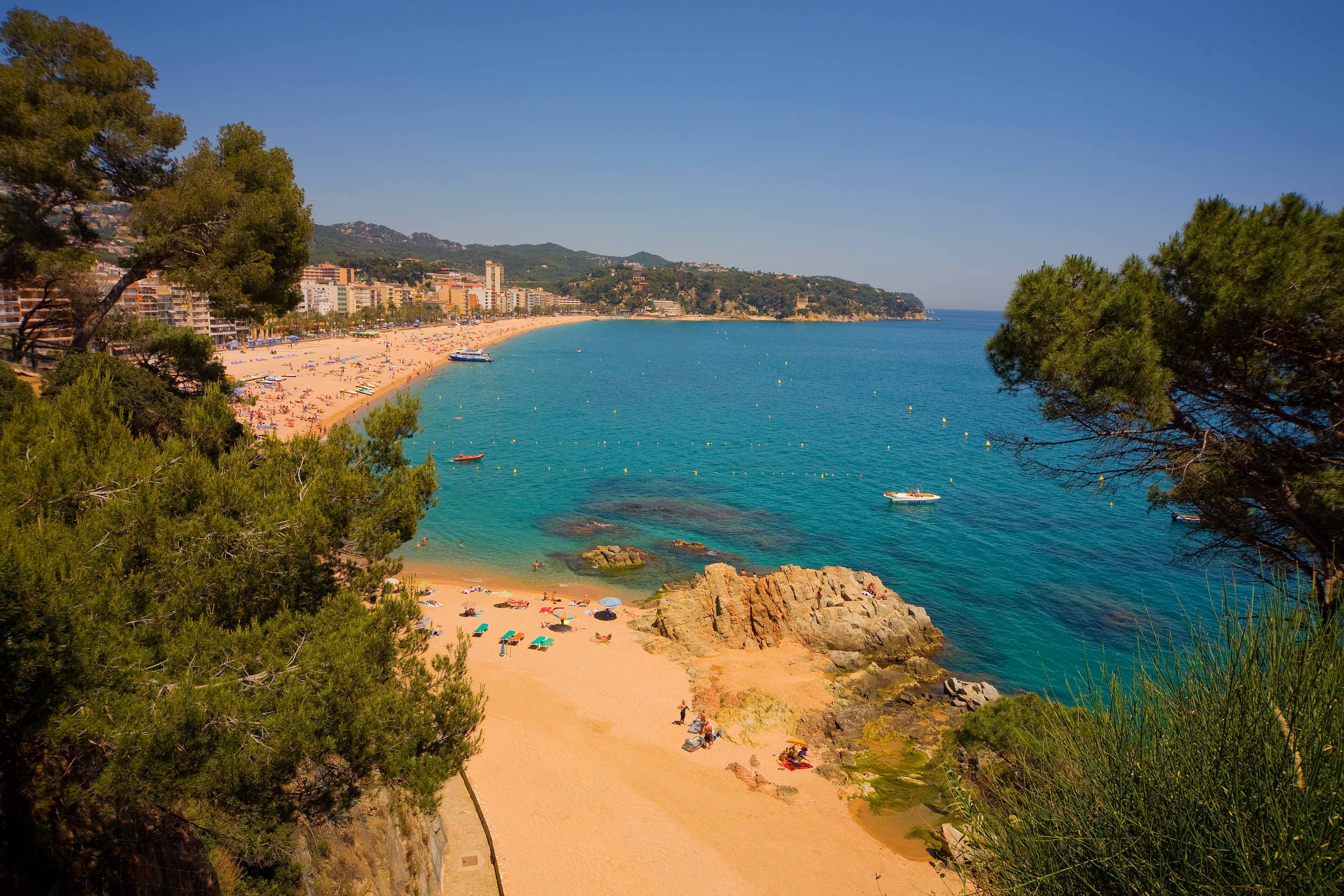 Dates:
Modality:
Javelin throw
Men & Women
Accommodation:
Costa de Barcelona: Malgrat de Mar, Pineda de Mar, Calella, Sta. Susanna…
Costa Brava: Lloret de Mar, Blanes, Tossa de Mar…
Javelin throw host city:
BOOKING FORM
Characteristics:
The complex has a size of approximately 17,600 m2 and consists
athletics tracks (synthetic bilayer pavement)
renovated public gym
football field with natural grass (100 x 62 m.)
It has a capacity for 560 people at 300 public and athletes.
Other features: lighting, nursing photo of arrival, stereo, bookmarks manuals.
DAY 1
Arrival at the hotel where you will be met by a sports coordinator of Sport Contact who will welcome you.
Dinner and accommodation
DAY 2
Breakfast
Training session or competition
Return to hotel
Dinner and accommodation
DAY 3
Breakfast and lunch in the hotel
Possibility of excursion* visit Barcelona, Sagrada Familia and F.C. Barcelona stadium
Return to hotel
Dinner and accommodation
DAY 4
Breakfast
Training session or competition
Return to hotel
Dinner and accommodation
* Excursions NOT included
(This programme is an example, it can change)
The hotels are all in the 3 & 4 star category, situated in the towns of Lloret de Mar, Blanes, Malgrat de Mar, Santa Susanna… at approx., one hour from the city of Barcelona.
The group will be accommodated in twin, three or four-bedded rooms on request (Pls. note 3 -bedded rooms are twin rooms with one extra bed).
Services:
All our hotels feature at least a swimming pool, TV room, bar and cafeteria. All rooms are with bath en suite.
Meals:
Based on full-board from dinner on arrival day to lunch on departure (can be changed to suit your arrival/departure arrangements). All meals at the hotels are served mostly buffet-style. Drinks are included.
IMPORTANT: On arrival, the hotel will request a mandatory deposit of €15,00 per person in the group. This is a guarantee against possible damages to property that any member of the group might cause in the hotel. The deposit will be reimbursed on departure after the completion of a routine check. Also, the people +17 years old have to pay the tourist tax.
When you choose your transportation to Spain, consider also the possibility of flying into the airports of BARCELONA-GIRONA and BARCELONA.
The host cities are only 30 minutes away from Girona airport (and 1 hour and 15 minutes from Barcelona).
There are several low-cost airlines operating flights from the UK, Ireland, Italy, Holland, Scandinavia and Germany.
We can arrange transfers and general transportation within Spain on request.
Pre-register your team now and ask for a price quote without obligation:
HERE
Price includes:
Training sessions or competition
Accommodation with full board in the chosen hotel category
Bilingual information and assistance during the stay.
A present for all of the players
One person free for every 25 paying.
Share on