PEDAL THROUGH CATALONIA – THE MEDITERRANEAN DESTINATION TO ENJOY ON WHEELS
Catalonia offers cycling fans everything they need for a journey on two wheels: varied and accessible terrain, routes, a collection of services designed for cyclotourism, road bike, mountain bike and e-bike… and a mild climate all year round!
TRAINING CAMPS, FRIENDLIES & STAGES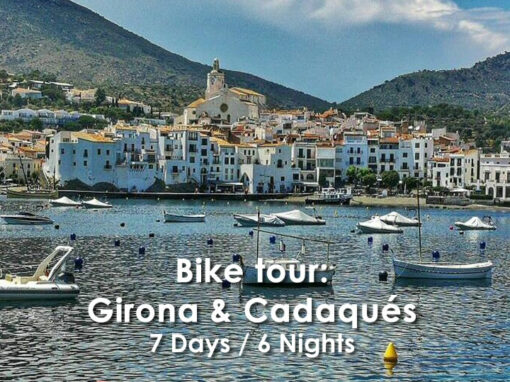 TAILOR-MADE SPORTS TOURS
Arranged all year round.
We understand the need to match your requirements to your budget.
We can adapt all the training programs to your needs and participant's ability.
Unique adventures created by you!
Tailor-made tours offer you the flexibility to choose you own path.
Where lots of prefessionals have chosen to live and train!
Respectful drivers + quiet roads = safe cycling!
All possibilities in a single territory