Our main goal is to offer the best touristic experiences throught sports and phsysical activities in Barcelona, the Costa Brava and the Pyrenees under the most suitable conditions.
A Sports Organisation
We will advise and assist you in the planning of your training camp with friendly matches or sport competition ensuring the needs and requirements of the athletes of all levels. You can take advantage of our logistics to prepare the best sport experience to improve technical aspects, physical condition, teamwork and team spirit in a natural surrounding.
A Company
A sport incentive trip is the perfect opportunity to motivate, stimulate and strengthen relationships with your workers and to develop and strengthen good teamwork! Team building under unique surrundings!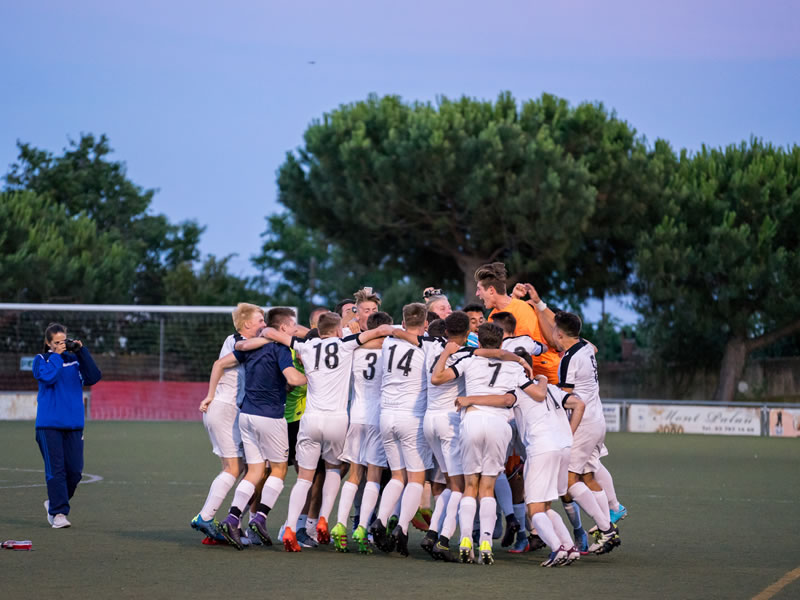 A school or a group of friends
Sport group activities outside the usual space relationship (school groups, families, friends, retirees, etc..). Our programs provide fun opportunities to get away, get moving and improve your health. You will all win in motivation and dynamism!
a Travel Agency
As an incoming agency, we are specialized in organizing sport holidays and taking the reservation in Barcelona, Costa Brava & The Pyrenees for foreign travel agencies.
MORE THAN SPORT
In sport, dedication and commitment, come from the desire to achieve success. And, those are our values. We have a strong work ethic and an essential belief that we can turn your trip into a success.