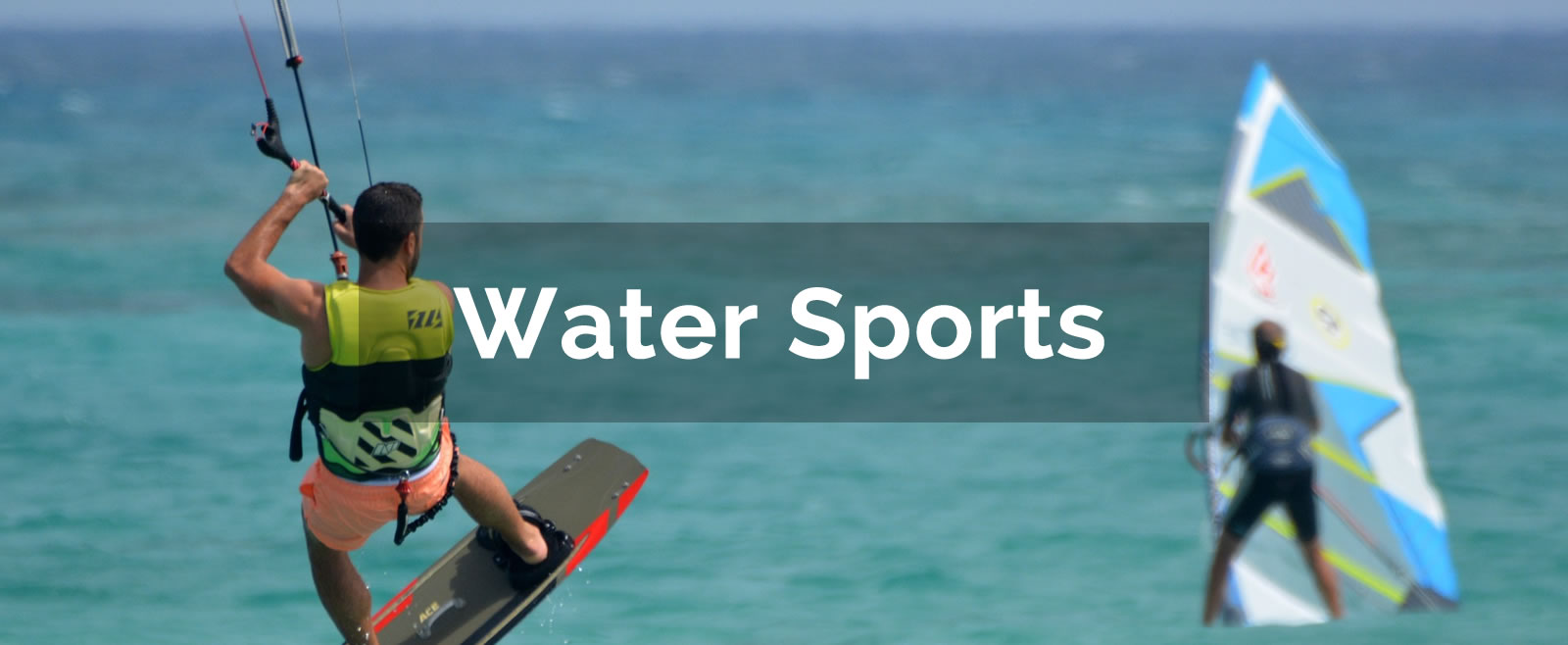 DISCOVER THE SECRET OF COSTA BRAVA AND COSTA BARCELONA
The Costa Brava and Costa Barcelona along the Mediterranean coast offer a huge variety of water sports to enjoy the sea: catamaran tour, water parks, sailing, windsurfing, snorkeling, kayaking, scuba-diving, paddle surf…
Activities suitable for children, adults, families, friends or couples with a common goal: enjoying nature and sport in a dream holiday!
TAILOR-MADE SPORTS TOURS
Arranged all year round.
We understand the need to match your requirements to your budget.
We can adapt all the training programs to your needs and participant's ability.
Unique adventures created by you!
Tailor-made tours offer you the flexibility to choose you own path.
Live the Mediterranean atmosphere through nautical sports for all ages.
More than 200 kilometres of coastline, 17 marinas, over 30 diving centres!
Share on